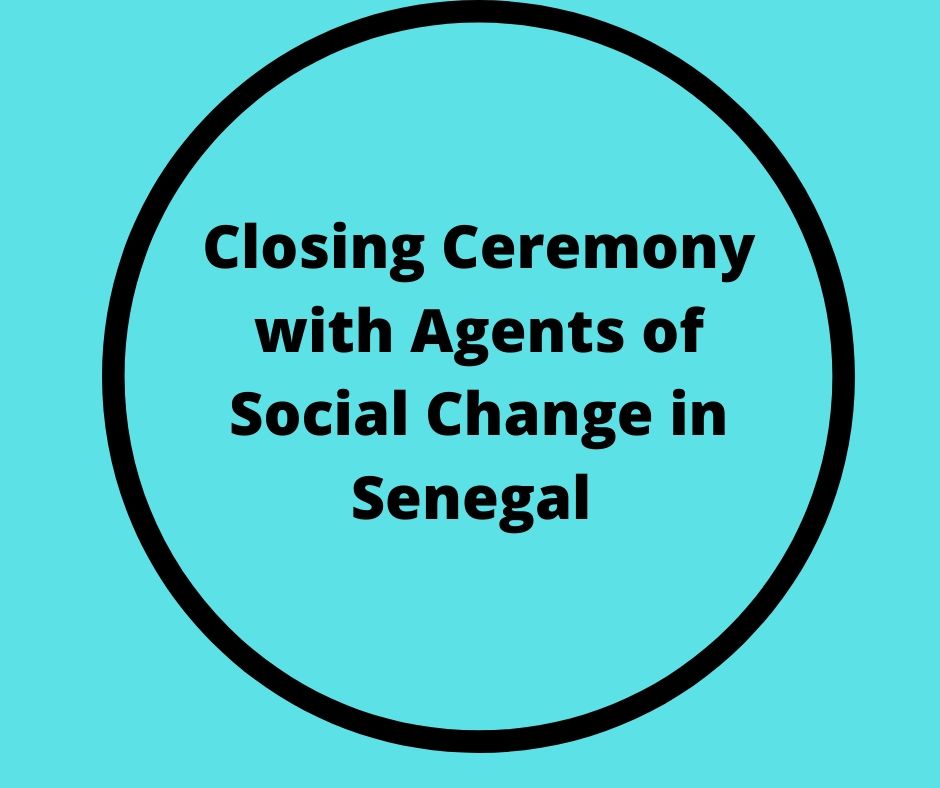 Closing Ceremony with Agents of Social Change in Senegal
Program Lead by: Nuria Levy
Lecture: Haim Gilad

MCTC and the Israeli embassy in Dakar conducted a series  of webinar for leading entrepreneurs from Senegal. In order to support Senegal's aims to become the "Start up Nation" of Africa, using its relative advantages in the region such as relatively high level of high education and academia, the existence of a vibrant private sector and its proximity to the Atlantic Ocean. In the last year, the Embassy of Israel in Dakar had focused much of its efforts, together with MASHAV, in capacity building trainings for young entrepreneurs, have formed firm relationships with several relevant stakeholders in the Senegalese emerging eco-system and have run several leadership groups in this field. In 2020, MASHAV continued its support through webinars and on spot support by MASHAV's experts.
Date:

Jun.25,2020

Location:

Senegal