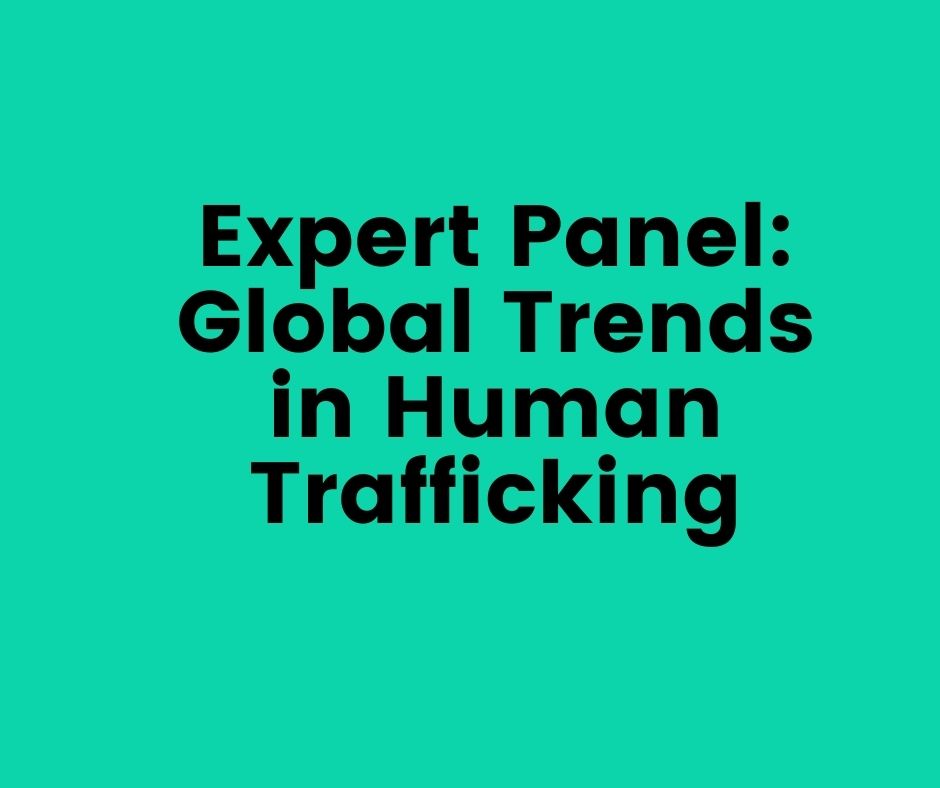 Expert Panel: Global Trends in Human Trafficking
While the trafficking in persons protocol is not strictly a human rights convention, it is victim centered. One of its pillars is the protection of victims along with criminal enforcement and prevention. This is unusual in terms of criminal law conventions but also understandable, because the crime is committed against human victims who must be protected, first and foremost, because of the suffering they have experienced and also because their cooperation is usually necessary to prove the crime. At this crossroads, twenty years after the Protocol was adopted , we have arrived at certain insights in regard to victims, how their vulnerabilities come into play; how the criminal justice process treats them; and what protections they really need. This panel composed of dedicated experts will address some of these insights from different standpoints.
List of Particpants
Susan M. Breall is a judge in the Superior Court for the City and Countyof San Francisco. She currently presides over dependency matters in the Unified Family Court. Prior to her assignment to the dependency court she presided over a juvenile delinquency court for three years.
Adv. Alexandra Karra Adv. Alexandra Karra has worked in private practice in the field of government corruption and white collar crime. From 2005 until 2010 worked at the Ministry of Public security where she served as prosecutor appointed by the Police Commissioner.
Adv. Dina Dominitz has worked as a Senior Director in the Legal Department of the Israeli Ministry of Interior, where her roles included director of inter-ministry committees such as: the Establishment of Shelters for Victims of Human Trafficking; the Committee for Border and Checkpoints-Control Reform.
Professor Maria Grazia Giammarinaro Judge (Retired). Former UN Special Rapporteur on trafficking in persons, especially women and children. Adjunct Professor of Human Rights Law at the Irish Centre for Human Rights, National University of Ireland, Galway.
Rachel Gershuni has been a lawyer for the past 40 years, specializing in the field of criminal justice and evidence. She has served as a defense advocate, as Deputy Director of Israel's Antitrust Authority, and as a Director in Israel's Ministry of Justice where she drafted legislation and legal opinions in both Civil and Criminal Divisions.