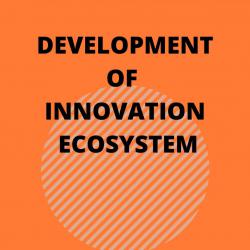 On The Spot Seminar on 'Developing Innovation Ecosystems' in Peru.
In cooperation with the Pacific Alliance and the Embassy of Israel.
Lima, Peru
8 - 10 April, 2018
Language: Spanish
MCTC participated in the Seminar for The Pacific Alliance. The seminar aimed to provide participants with an overview of how Israel has grown into a globally recognized business center, earning its name as "Start-Up Nation". Israel cultivates innovative thinking, nurtures creativity and generates cutting-edge technologies and innovative inventions that have created a significant impact on a global scale.