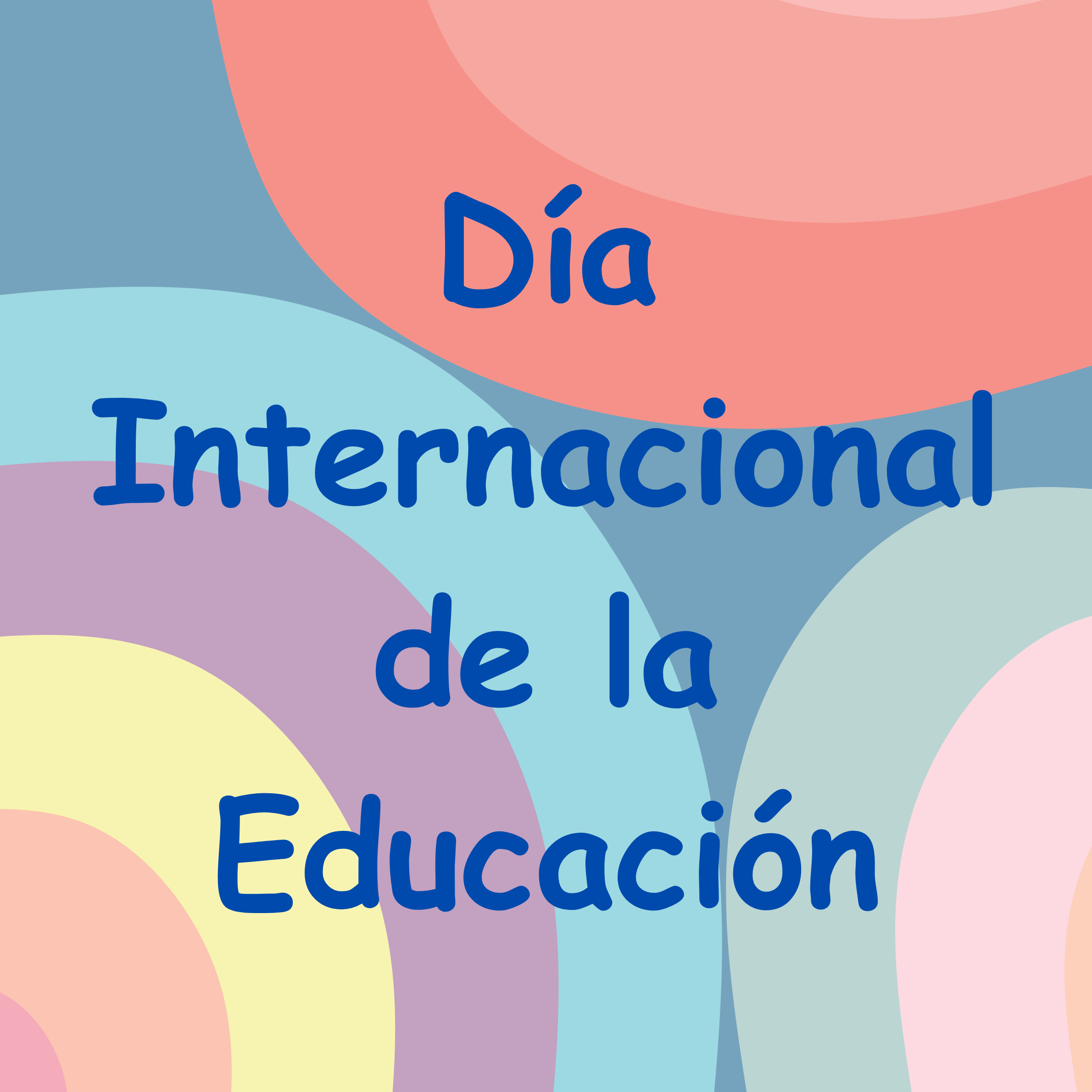 As with other environments, the educational environment is subject to gender bias that limits the growth and development of girls and boys.
From an early age, social constructs about what constitutes the "right" traits and interests for girls and boys have an effect on them and become increasingly ingrained during the years they spend in the formal education system. It is common for both girls and boys to be exposed to overt or hidden messages about the gender roles they are expected to perform, messages that can hinder their growth and development.
MCTC hosted this webinar to present the work that is being undertaken in Israel on the topic of Gender Education in Kindergarten, including a presentation by a Costa Rican expert in the field of Education and STEAM (science, technology, engineering and mathematics) Education in Kindergarten.
Speakers:
- Nuria Levy, MCTC Director of Innovation and Entrepreneurship
- Aleydi Camacho Alvarez (M.Sc.),expert in Educational Administration and Preschool Teacher - Ministry of Public Education, School Linda Vista in Costa Rica. (MASHAV Alumni - Online Course on Social and Emotional Learning in Early Childhood (21, 22 and 23 of February 2022).