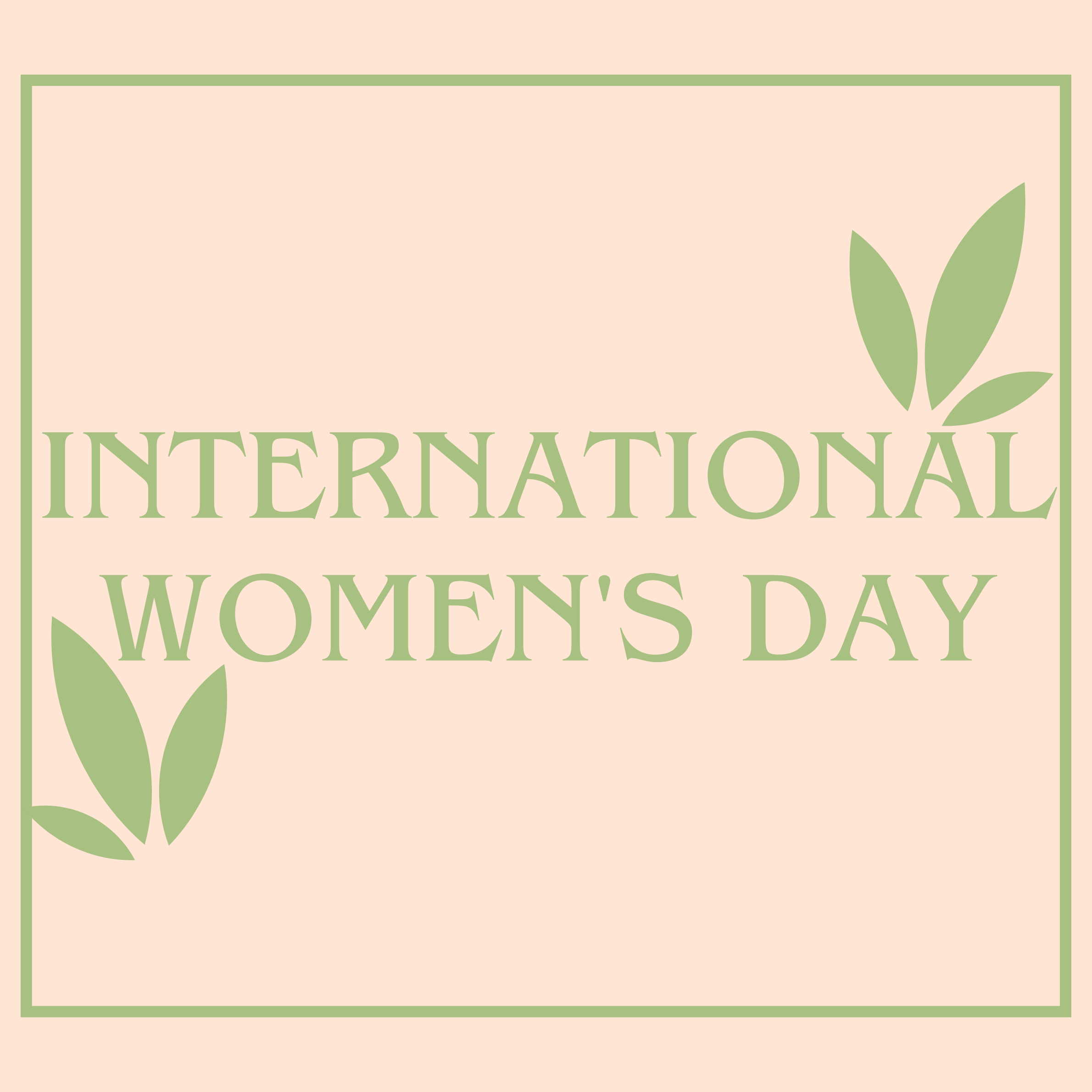 International Women's Day (March 8) is a global day celebrating the social, economic, cultural, and political achievements of women. The day also marks a call to action for accelerating women's equality under the theme of #EmbraceEquity.
MCTC invited three prominent Israeli Women to discuss with our worldwide audience and us about the status of women in Israel in the world of Business and Tech.
https://youtu.be/I2W4V0oH0Is
Some of the questions to our panelist included:
• What do you think in your opinion needs to be done to ensure that women have access to the same opportunities as men?
• How can technology be used to help foster greater equity and opportunity for women around the world?
• What are some strategies that can help women achieve the success they want in their workplaces, especially in male-dominated roles or industries?
• Which woman has inspired you the most and why?
• How do you manage self-doubt?
• What advice would you give to other women looking to break into tech related and other leadership roles?
• What initiatives have you seen that have been successful in empowering women in tech?
Panelists:
• Lee Moser, Managing Partner and Founder at AnD Ventures
• Lital Leshem, Managing Partner at AnD Beyond and Cofounder of Carbyne
• Ana Lipnik Levy, Serial Entrepreneur, Global Marketing and Strategy Expert