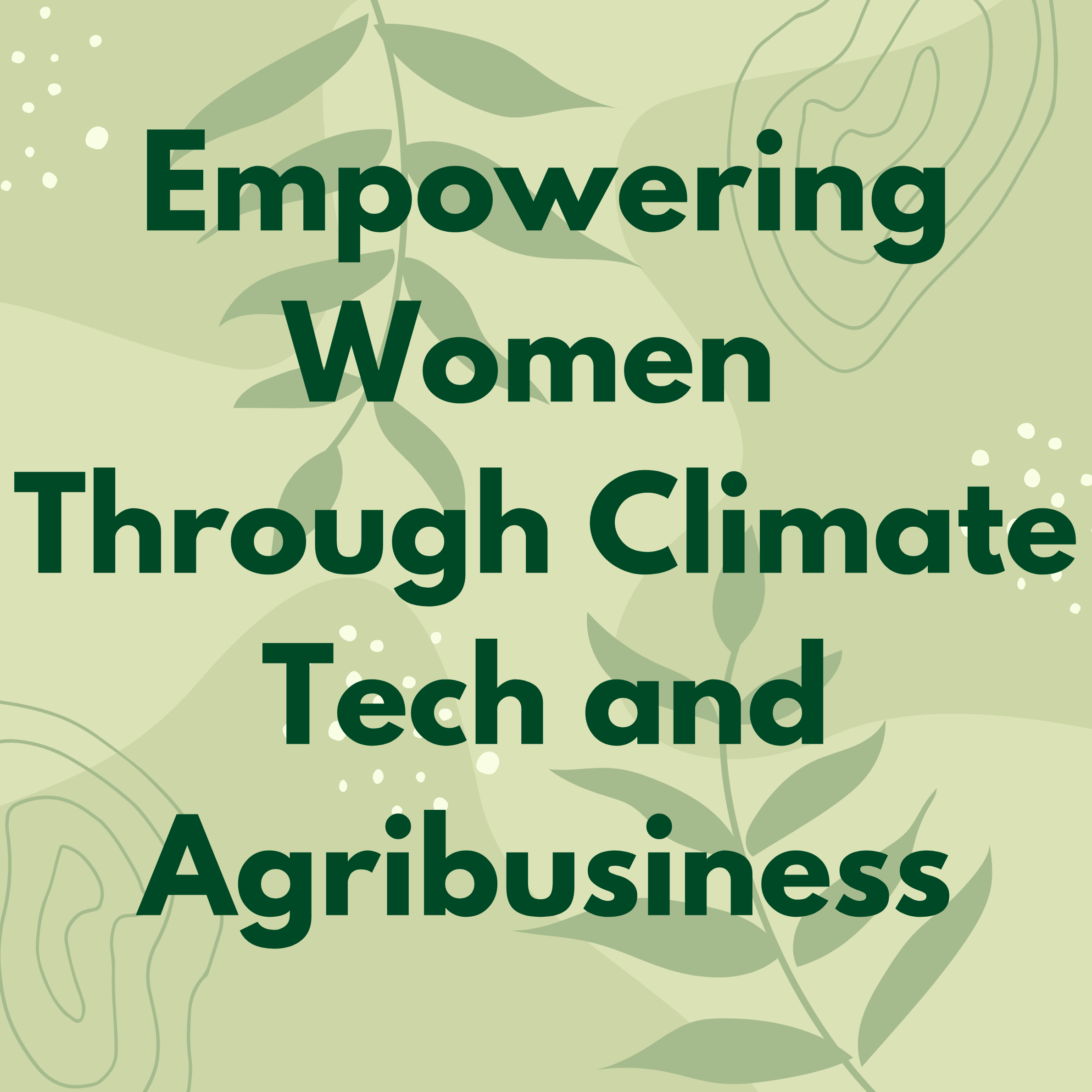 This course takes place in cooperation with UNIDO, the United Nations Industrial Development Organization.
Closing the gender gap in agriculture, and removing barriers such as access to information, finance, and technologies represents a huge opportunity for women's empowerment, economic development and societal resilience. It is essential to accelerate the adoption of climate-smart agricultural practices initiatives in rural areas in order to address this gap and achieve overall prosperity.
The agricultural sector and food production have been among the main pillars of the Israeli economy since Israel's declaration of independence, with the investment of substantial funds for continuous research and development. Israel's success branches from the resolve and creativity of farmers and scientists that have dedicated their lives to developing agriculture in a mostly desert country, demonstrating that the real value of the land lies in how it is used.
Today's farmers need to adapt to these challenges by making the required transition from being simple producers to becoming managers of an agricultural enterprise, armed with the latest technologies and know-how, as well as an understanding of the market.
Taking into account current trends, Israel is ready to share its rich experience in agribusiness for long-term sustainability.