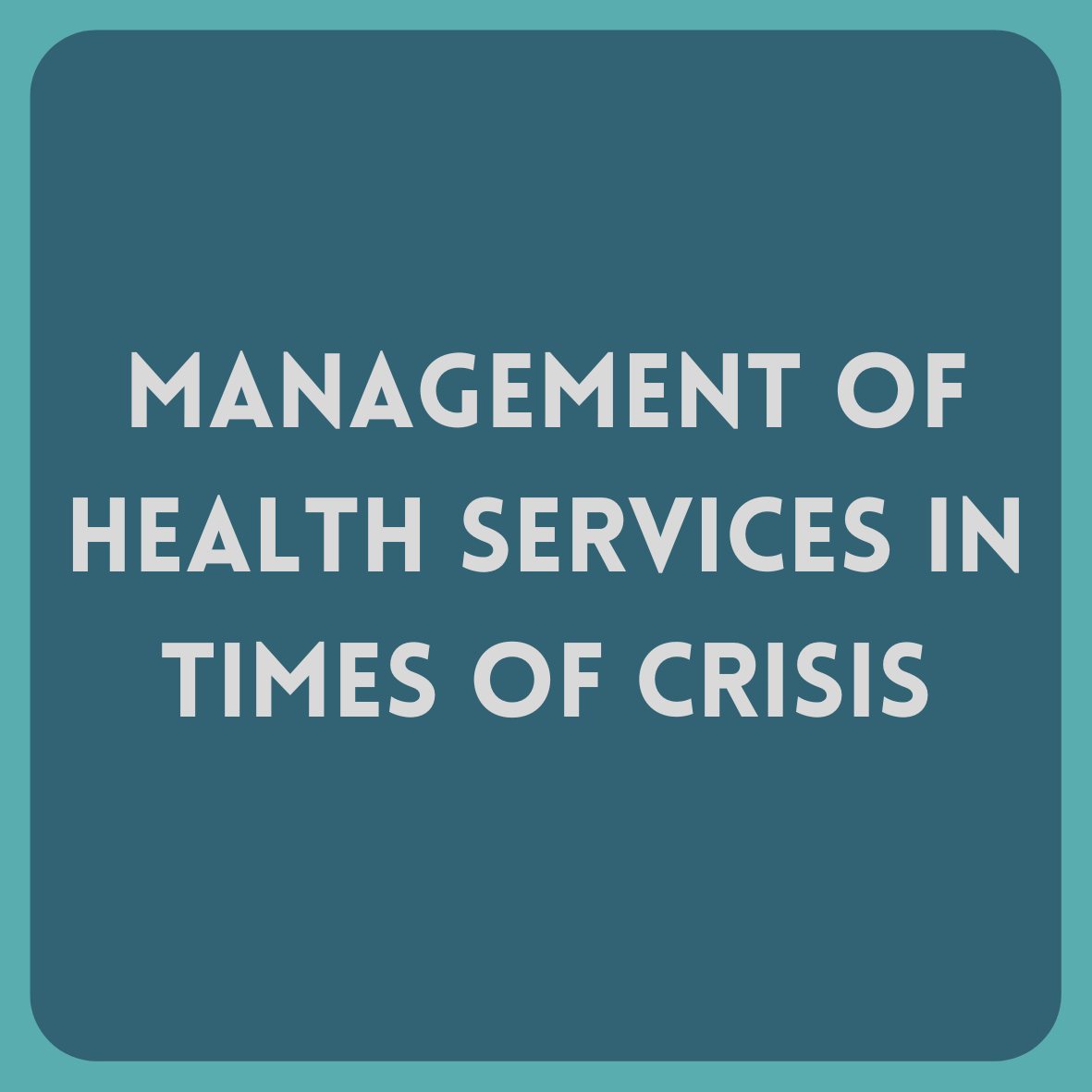 In cooperation with the Israeli Ministry of Health.
Healthcare is one of the fastest growing industries in the world, dealing with planning, coordinating and directing the delivery of different types of services to patients in hospitals and clinics. Efficient and successful management of healthcare systems should address today's challenges, through the process of organizing and coordinating the performance of healthcare facilities and personnel and being responsible for a smooth experience for patients.
The state of Israel has succeeded in meeting challenges in the field of healthcare, relying on a combination of innovative thinking, technology, and national commitment, including policies and funding, as well as on highly professional and well trained human resources. It is within this framework that the present course is offered.