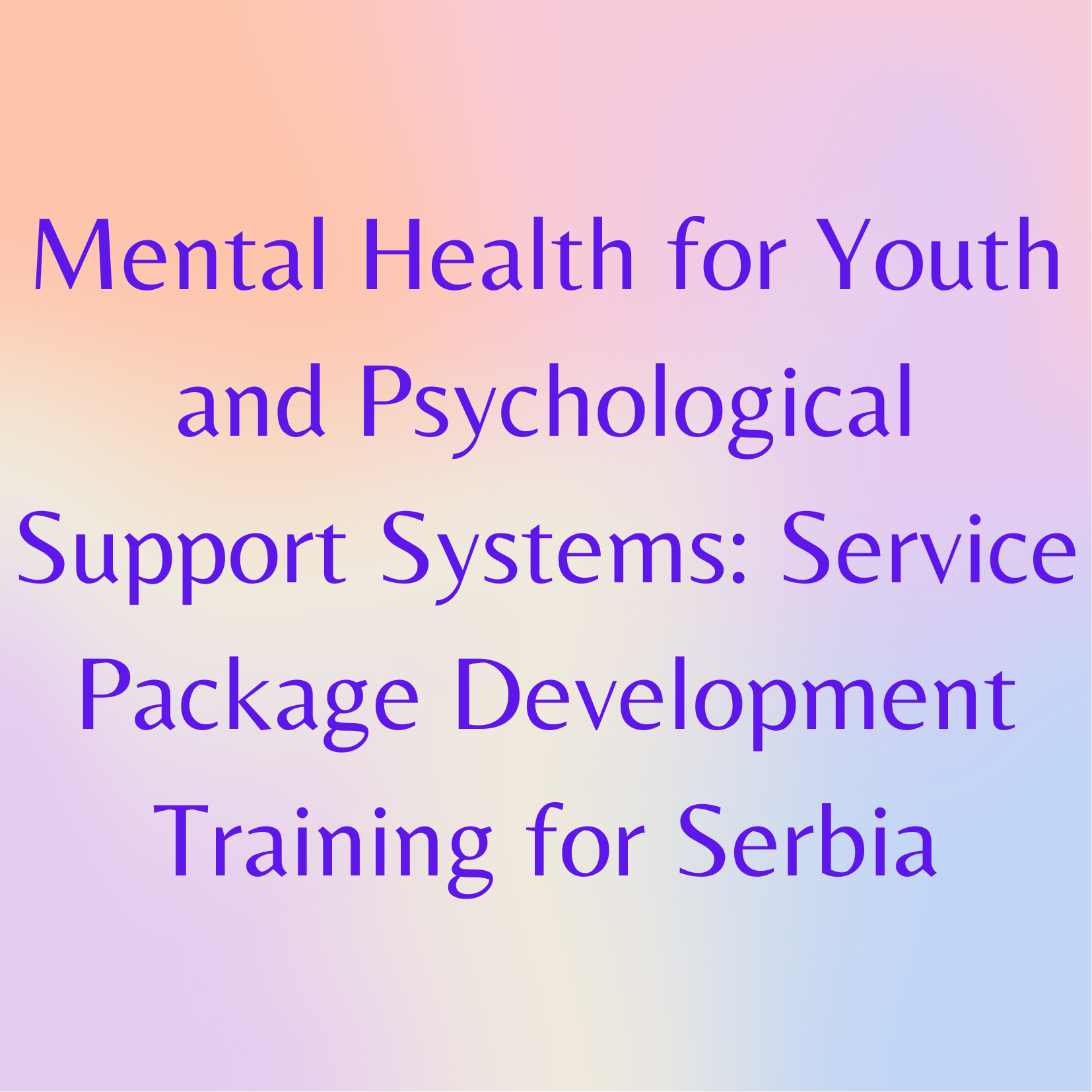 In Cooperation with UNICEF Serbia.
The recent mapping conducted by UNICEF and the Ministry of Health in Serbia discovered that there is a need to develop and implement innovative mental health services and especially for the category of young people aged 7-19. Innovative services should be tailor made for young people according their age, gender and diagnosis, aiming to strengthen the accessibility of mental health services, trust, prevention, treatment and rehabilitation.
The State of Israel is a leader in the field of mental health, and in light of the reform made in this area in Serbia, UNICEF SERBIA together with its Ministry of Health, approached Mashav with the request to build a comprehensive program for mental health professionals. The purpose of the course was to build models and service packages for young people and adolescents in the field of mental health.