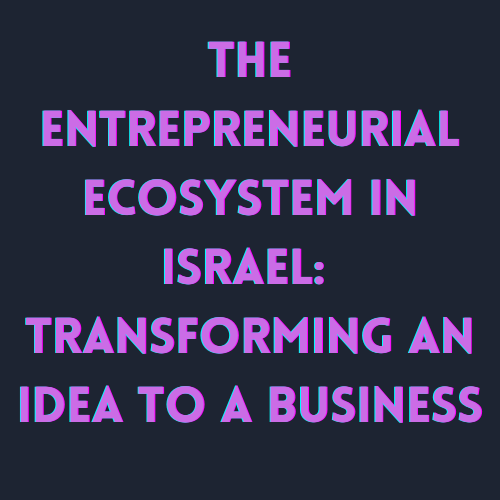 In cooperation with The Visegrad Countries - The International Visegrad Fund .
With a population of above 9 million, Israel has over 6,000 start-ups, and 1,000 new start-ups are launched every year. Being the "Startup Nation", it is only natural to address the issue of innovations for startups and expose participants to the uniqueness of Israel's entrepreneurial ecosystem, which includes over 100 accelerators. Israel as a leader in the entrepreneurial world, combines innovation with technology, education and academia, with a varied and diverse population.
Israel has the proven capacity to turn ideas into innovative products and services and has many different support mechanisms created to back entrepreneurs in their startup ventures.