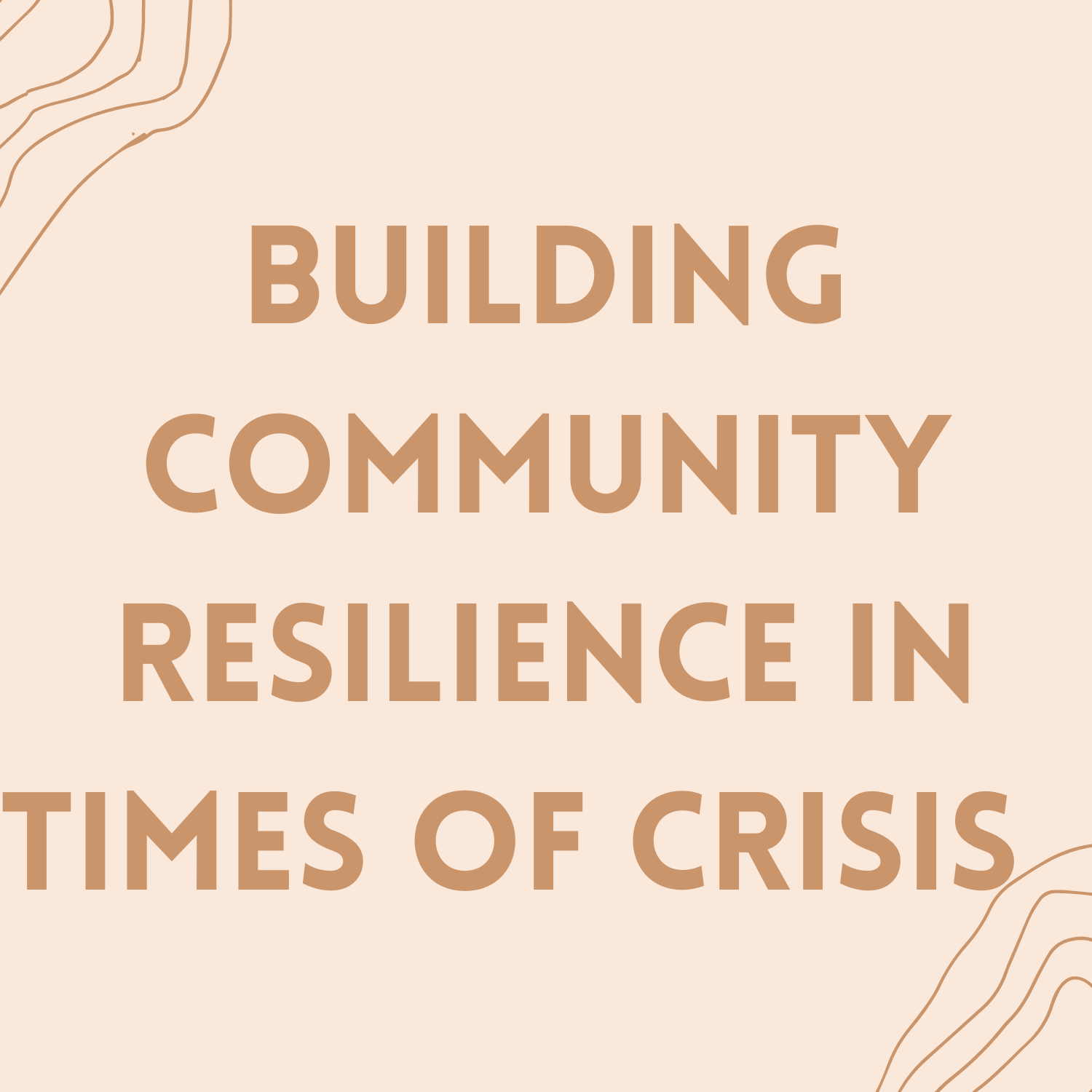 In cooperation with the Israeli Trauma Coalition.
Community resilience focuses on enhancing the day-to-day health and wellbeing of communities to reduce the negative impacts of various types of crisis.
Community resilience expands the traditional crisis preparedness approach by encouraging actions that also promote strong community systems and address the factors that contribute to sustainability and resource-ability of the community itself.
It is possible and necessary to reduce the consequences of crises and traumatic events by developing stress resistance and resilience on an individual and collective level.
A "first line of professional support" can be established in order to create a system of social or collective resilience and resistance to stress. Training of specialists, front-line caregivers working with individuals experiencing traumatic events who are seeking socio-psychological assistance is essential.
The purpose of the proposed course is to share the Israeli experience in crisis resilience and models for coping with trauma.