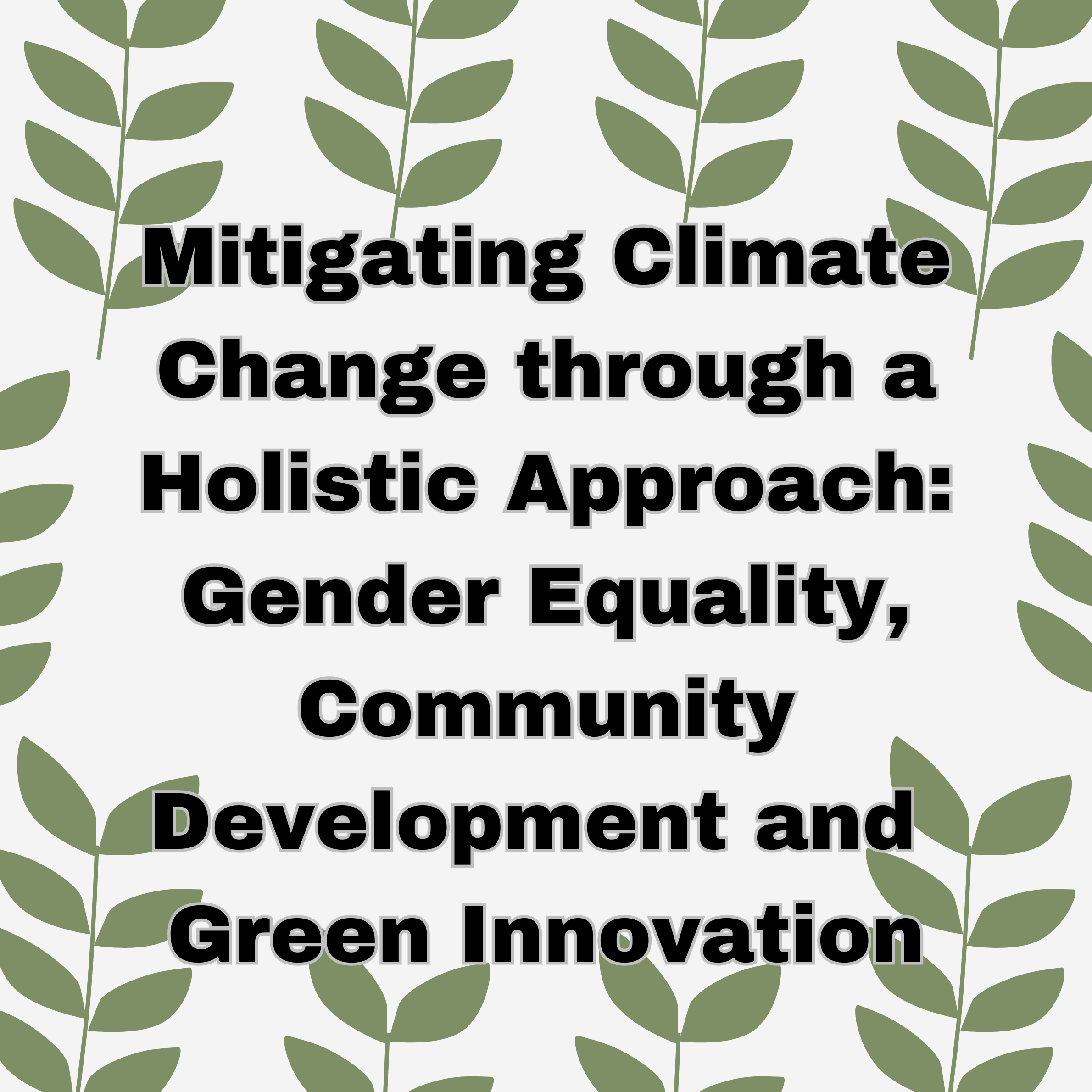 The year 2023 marks the 8th anniversary of two very important environmental milestones: the Sustainable Goals (SDG's) and the Paris Climate Agreement. Both ambitious multilateral initiatives marked the roadmap for the global sustainability agenda, aiming to bring about peace and prosperity for people and our home, planet Earth. Despite international advances, more efforts are needed to mitigate climate change and its disastrous effects. Furthermore, such efforts must be of multidisciplinary nature, integrating aspects of gender equality, community development and green innovation and tech. In recent years, the OECD has conducted a number of studies linking the gender-environment nexus, detailing how the efforts against climate change should go together with those promoting gender equality.
Israel continues to work towards the implementation of the SDG's through all sectors of society, namely, national programs, civil society organizations, and the start-up community.
MASHAV through its affiliate MCTC, facilitates the sharing of Israel's experience and participants' countries best practices regarding climate change mitigation and adaptation, the promotion of gender equality, sustainable community development, leadership development, and green innovation.